Bottle of sparkling wine for your stay – 2 nights and more in January and February!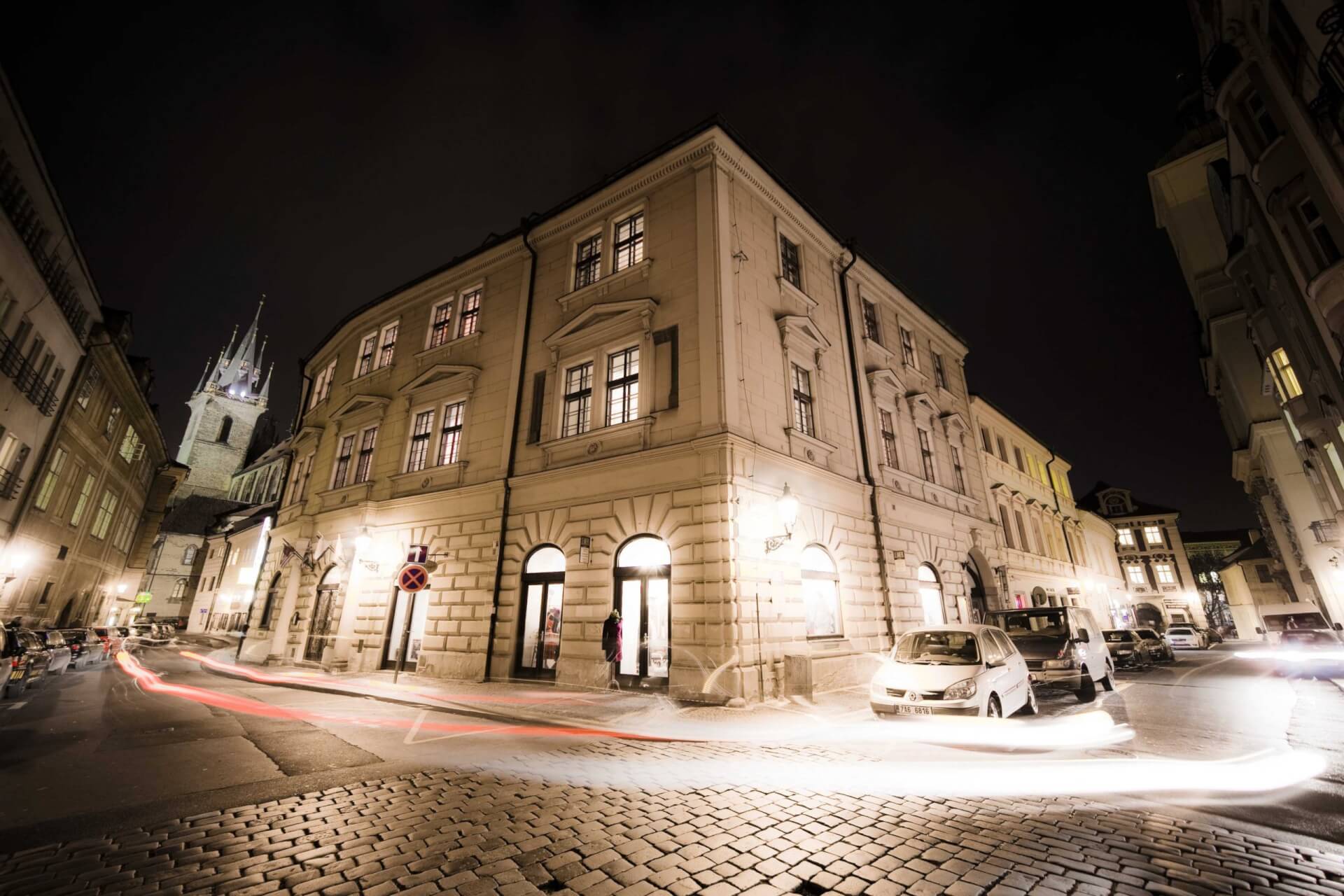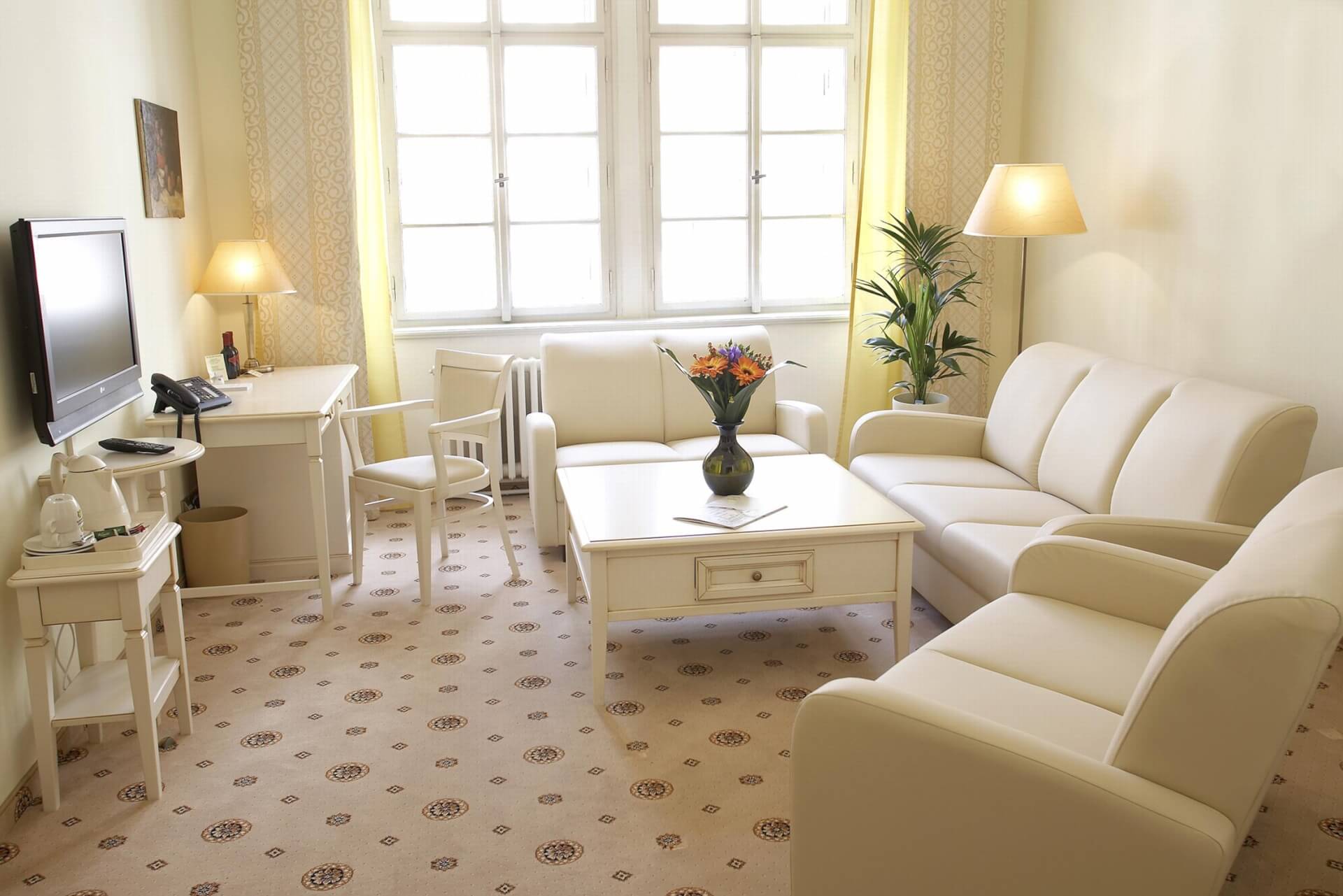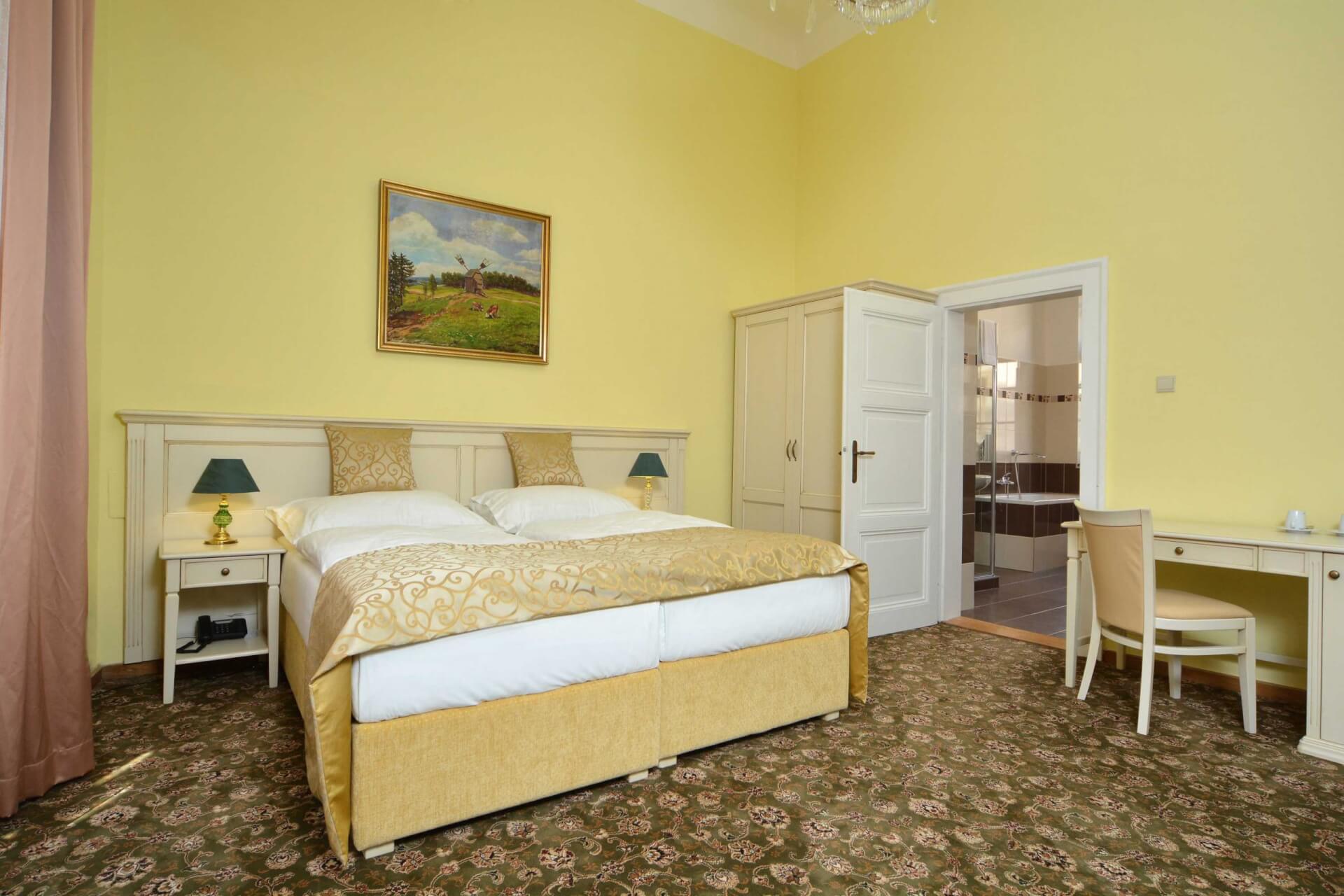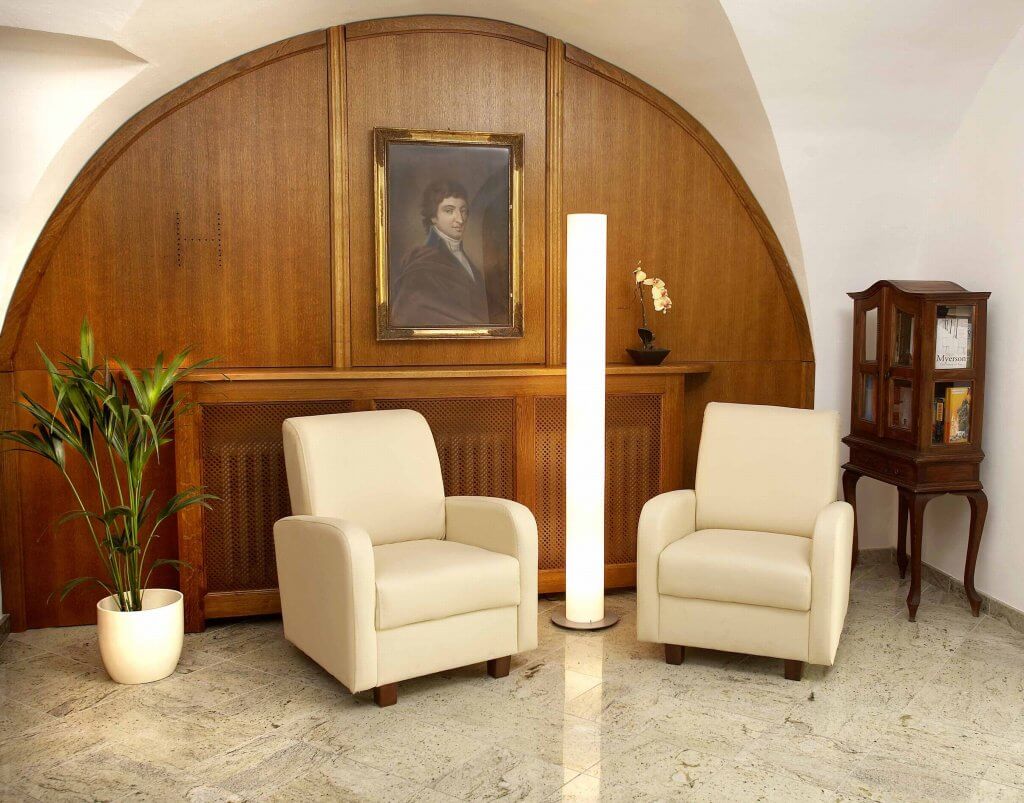 Hotel Metamorphis in Prague 1, is located just in a few steps from Old Town Square and the Wenceslas Square, in the heart of the historical center of Prague, in a place on the UNESCO World Cultural and Natural Heritage.​The four-star hotel is part of the historically significant area of ​​the original fortifications Ungelt – Tyn Court, which was used to protect merchants and their goods.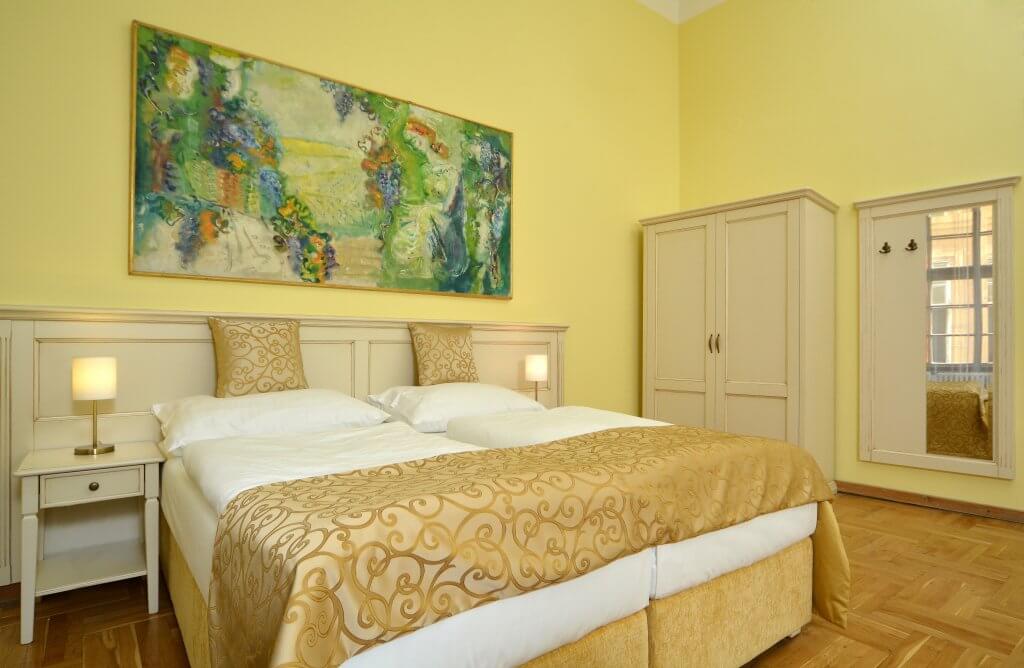 The history of this area dates back to the 9th century. In the 12th century there flourished lively business that ensures economic prosperity of european trade crossroads. The current state of the Tyn Court significantly influenced by architect P.I. Bayer after 1689, when Ungelt largely burned down. Originally, there were three houses, one of them called The Blue House, now it it residence of the hotel Metamorphis which presents a striking combination of modern facilities and services with the historic atmosphere of the Old Town of Prague.